PROGRAMS & SERVICES
Community Workshops and School Residencies
ISOPA offers an array of artistic programs and performances.
All our programs are currently 90% mobile and can be scheduled as either a community workshop or an In-house school residency/performance. Click on any picture below to read more information about a program that may be of interest to you and your students.
CREATIVE DANCE
Students have fun exploring movement through Creative, Modern, Jazz, Hip-Hop or Swing Dance!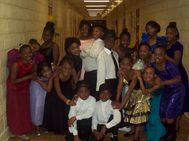 DRAMA
Students learn and perform Acting Techniques that can be used for Stage, Television, Movies or Public Speaking!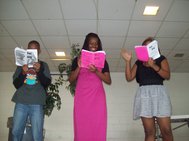 MODELING & ETIQUETTE
Students build self-confidence when they know they have learned to Rip the Runways or the Hallways with Class and Style!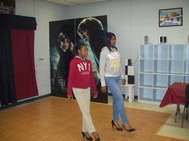 PERSONAL & CAREER DEVELOPMENT
Buildng Self-Esteem is important in helping our students strive to be and look their BEST!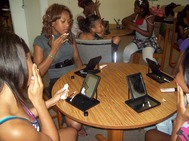 CREATIVE WRITING
Students appreciate grammar techniques when they learn how it can help them express themselves in writing lyrics for songs, rap and poetry!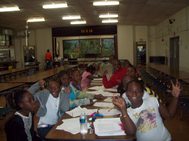 EATING HEALTHY IS COOL!

An Art of Health Project that is a youth focused program in which we combinie nutrition related hip-hop music lyrics, interactive lessons, measureable testing and parent education to help our children stay mentally and physically healthy.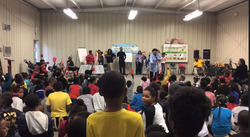 Liturgical Dance Classes
Students learn the importance of internal and eternal joy from Praising God through Dance & Movement!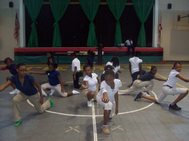 Creative Development Workshops
Workshops can be scheduled for individual classrooms, Multiple classes, church youth groups and community organizations.
Free workshops for the schools can be scheduled for 60 to 90 minute increments between the hours of 9am-3pm (Mondays - Thursdays)
We specialize in Student curriculums for K -12th grade and Teacher curriculums for Professional Development through the Alabama State Council on the Arts