International School of Performing Arts
PERFORM YOUR BEST IN LIFE...
"Uniting Our Community Through Arts, Education & Culture"
and Maximize Your POTENTIAL!
We help students to maximize their potential within the classroom, on their jobs and in daily life by promoting self-expression, self-confidence, and having fun while learning, working and socializing. While it may be true that every person may not become a professional artist, we all have artistic attributes that we exercise subconsciously every day.
We also feel that the arts precludes criminal and gang participation and provides our children and young adults with an avenue to express themselves and showcase their talents. Our programs are designed to build skills; as well as, promote cognitive critical and creative thinking among all individuals.
To see some of the services we offer to our schools and community partners CLICK HERE!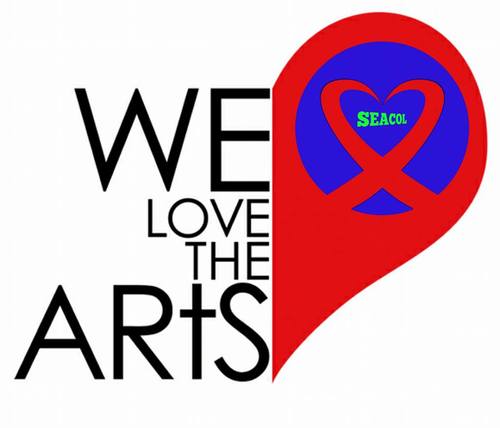 So...Go Ahead, Express Yourself!
Artistic expression is very important to the mental, emotional and physical growth of everyone. By exposing our communities to the Arts, it allows them to explore their self inhibitions and personal expressions of life through a multitude of creative inspirations that surround us everyday. Our philosophy evolves around the infamous phrase by William Shakespere, "All the World's a Stage".